John Pye Luxury now offers a tailored service where we work with you to create bespoke made-to-order jewellery.
Contact us to schedule an appointment with our dedicated team and allow us to provide you with a tailored service to meet each of your requirements whilst discussing the design of your bespoke item.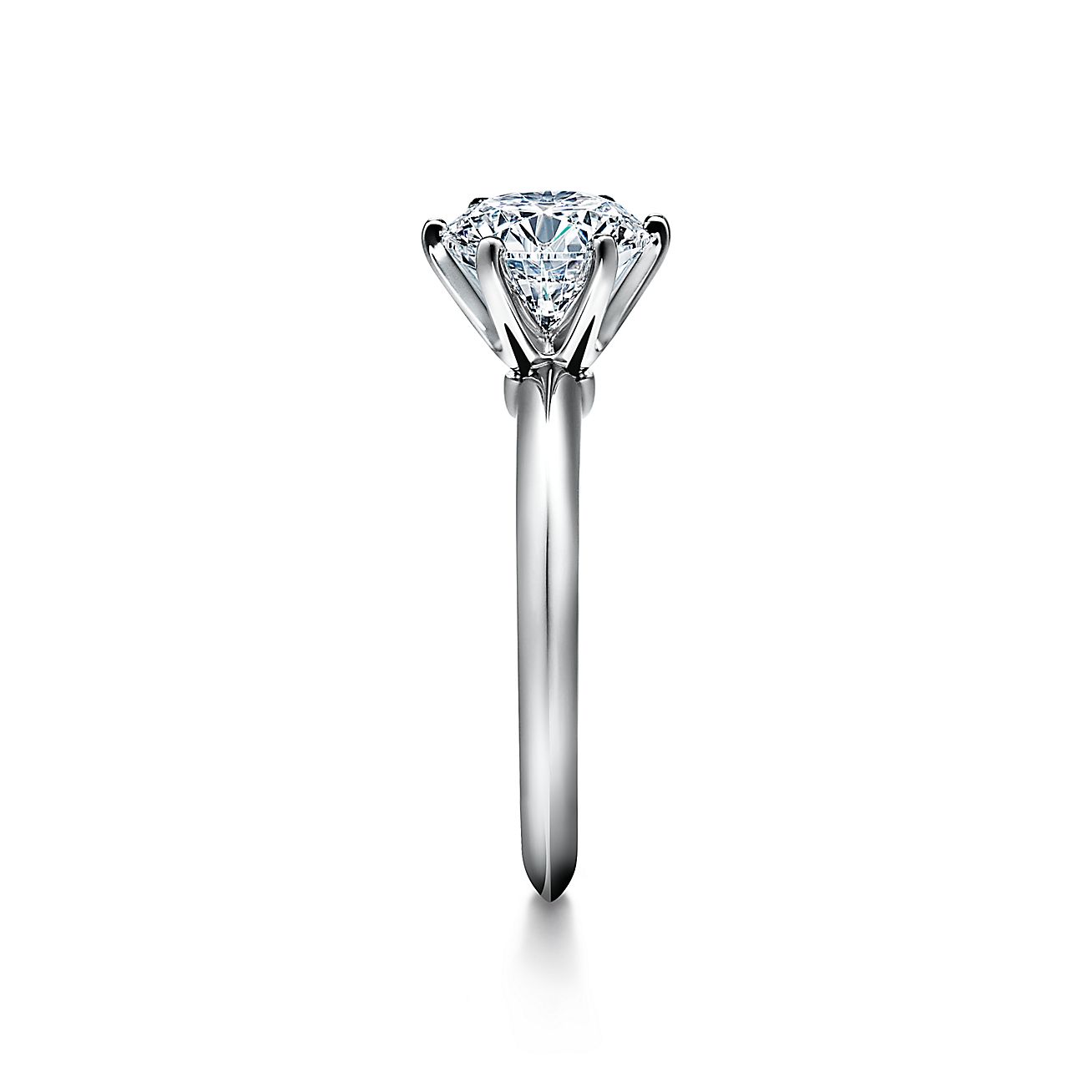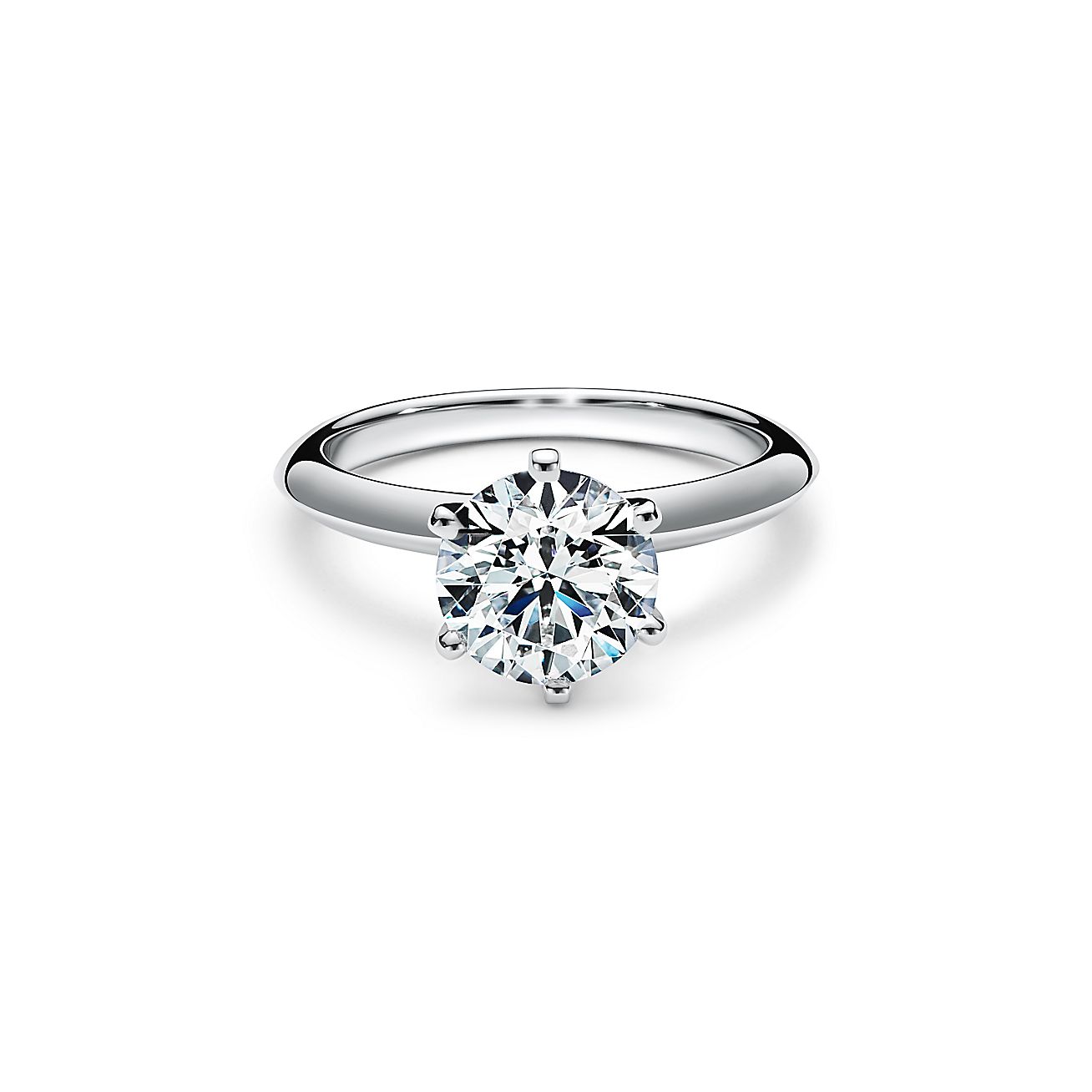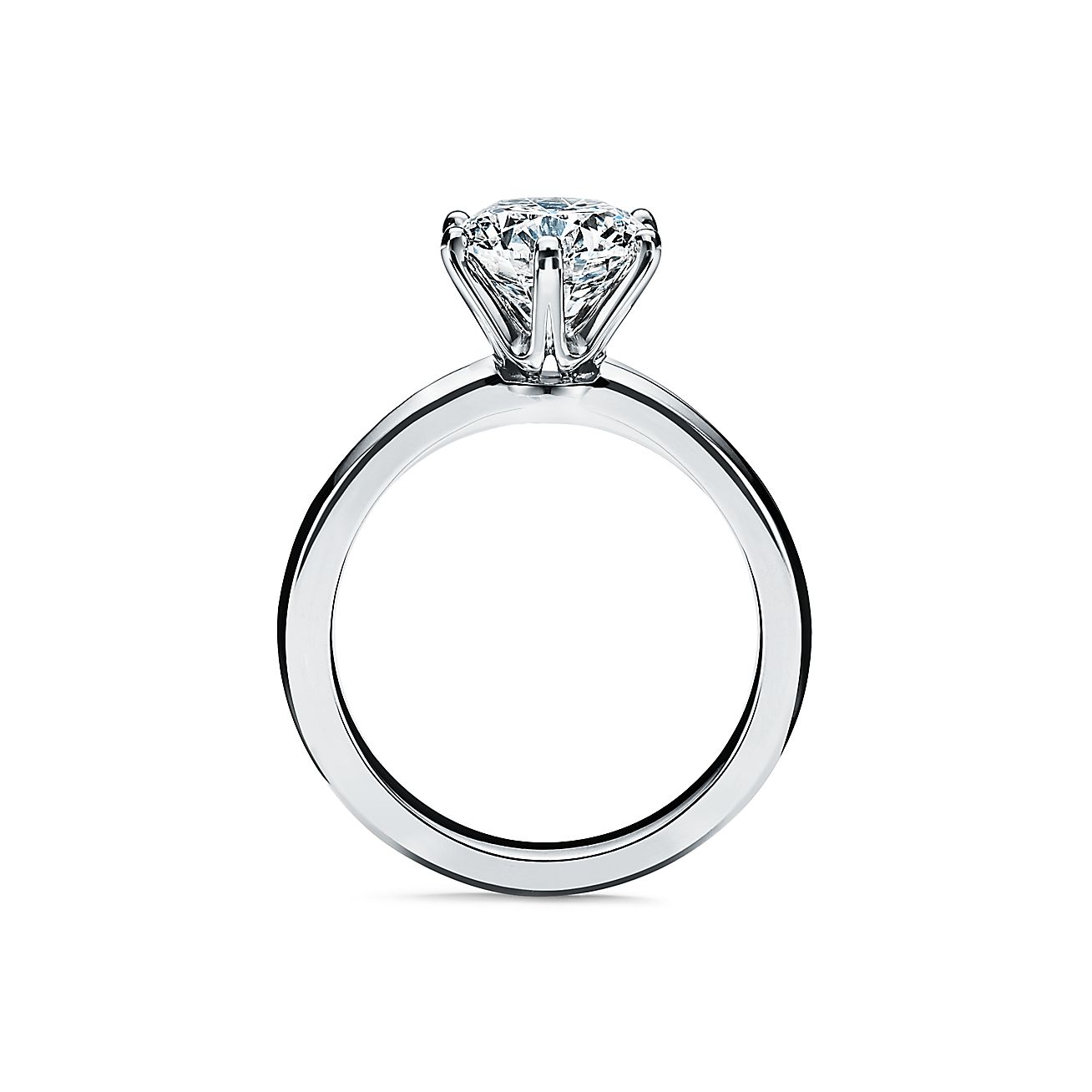 How we create your bespoke jewellery
Consultation
A member of our dedicated team will respond to your email confirming an appointment time to call and discuss your unique and bespoke item of jewellery.  The consultation can be face to face at our Nottingham Head Office, over the phone or via an online meeting application.  During the consultation we will discuss the wants and must-haves required to create your unique item. This will include the metal type, metal colour, whether you would like set diamonds and/or gemstones and finally; sizing.
Design & Quotation
We will work closely with the manufacturer to design your items, where all parties will ensure that your specific requirements are met at each step of the process. An image of your design will be created along with a quotation of the cost to make your unique piece.  A further consultation will be required and arranged with one of our team members to discuss the next steps of the process. We want to make sure that our customers are always satisfied, so please feel free to contact our team at any point with any queries you may have.
Creation
Upon your approval of the image and quotations provided, the dedicated manufacturer will source the specific materials in order to create your bespoke item of jewellery.  At this stage we will then be able to have a rough completion date for you, and once the jewellery has been created, we will contact you to inform you your item is ready for collection. Upon arrival you will be greeted by a member of staff who will assist you when viewing your item, then further discuss payment of your item/items.
Payment and Final Steps
Once you have come to see your item and are happy with the final product we will create an invoice with the pre-agreed price. You will be able to pay via Bank Transfer following the regular invoice process when buying with John Pye. Your invoice will appear on the 'My Invoices' section of your John Pye Auctions account where you will be met with instructions on how to pay.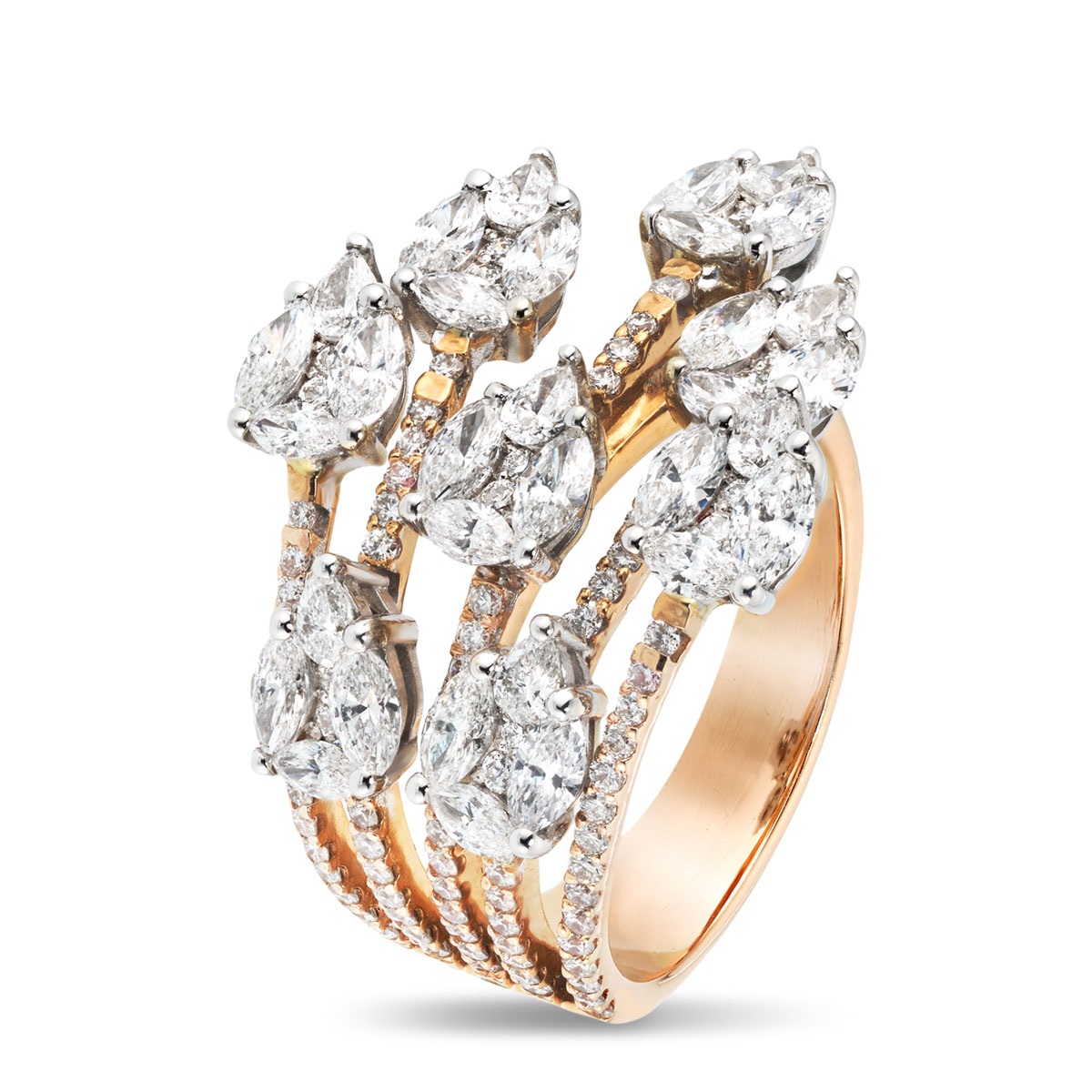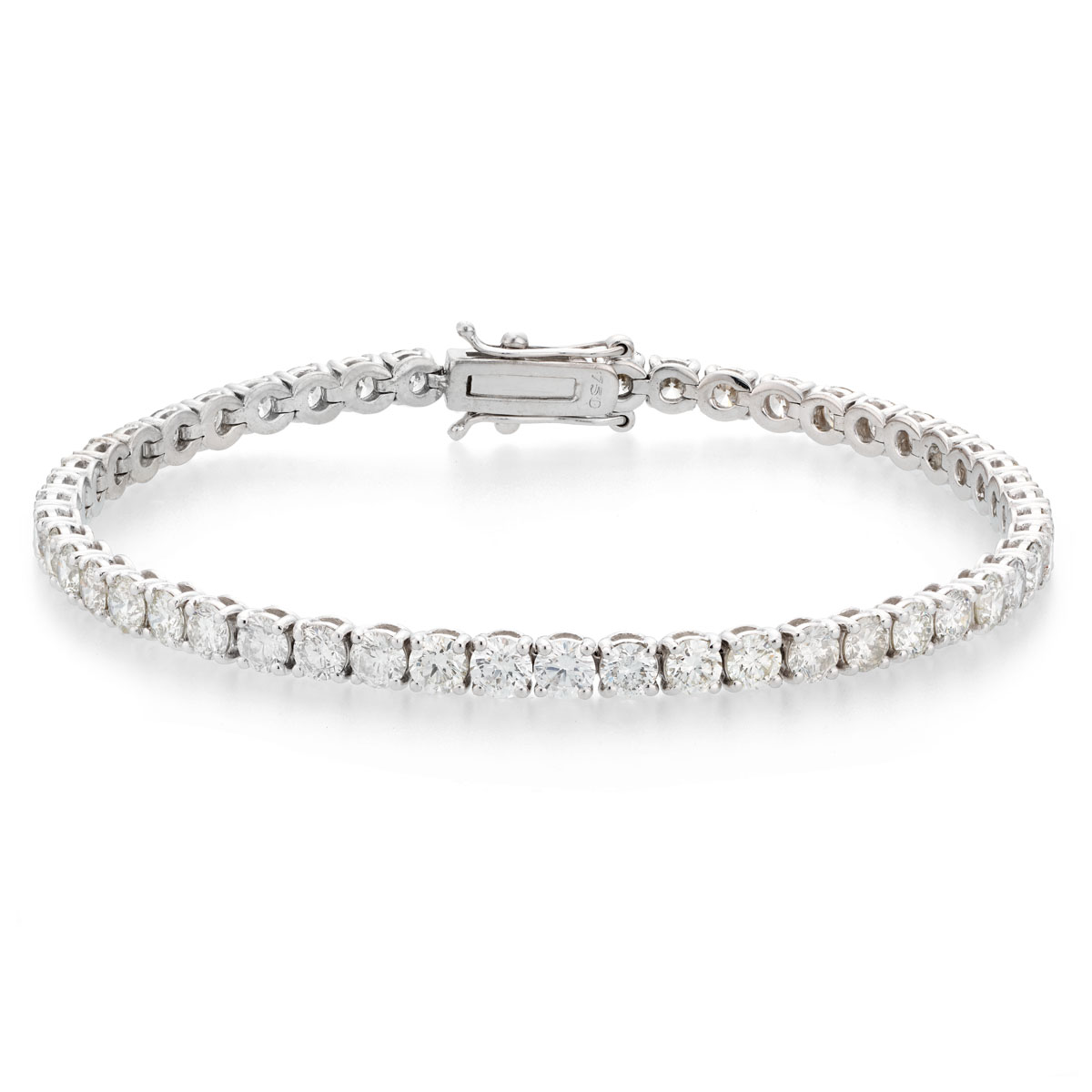 Want some inspiration before deciding what you want?
Take a look at our buyer's guide to give a little bit of an insight into what we can offer, whether you're new to the jewellery world or a returning customer.